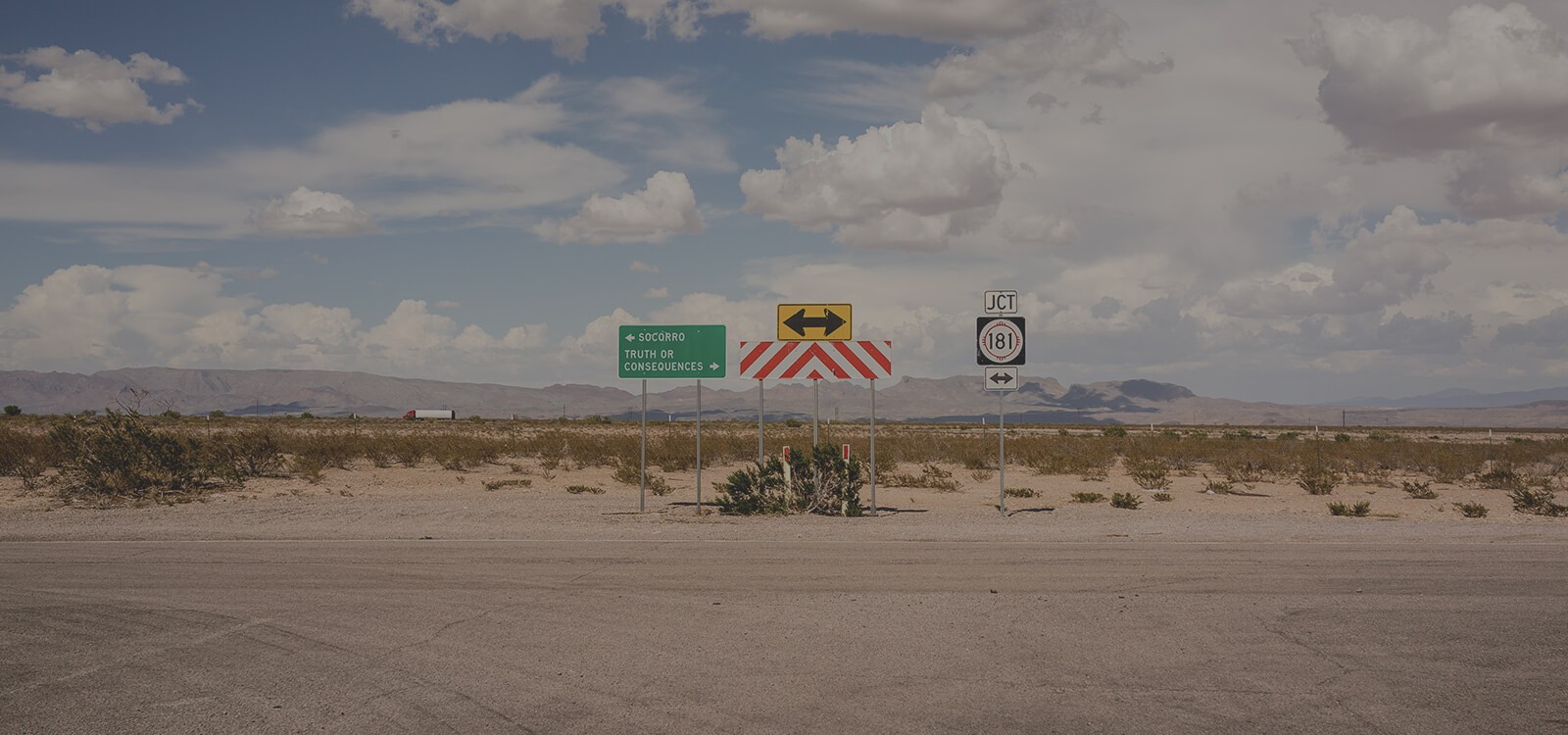 There are things to do and things to avoid.
When a couple is heading for divorce it's certainly painful. One or both spouses have been, or begin making choices that are characterized by their trajectory away from the other and the separation is beginning to gain momentum. Decisions have to be made and a future has to be secured. Where will we live? What happens to our money? What happens to our credit?

There are things to do right away, and things to avoid. Besides meeting with our team to lay out a detailed plan that is tailored to your life, here's a quick list of thoughts you might need to consider and actions you may need to take.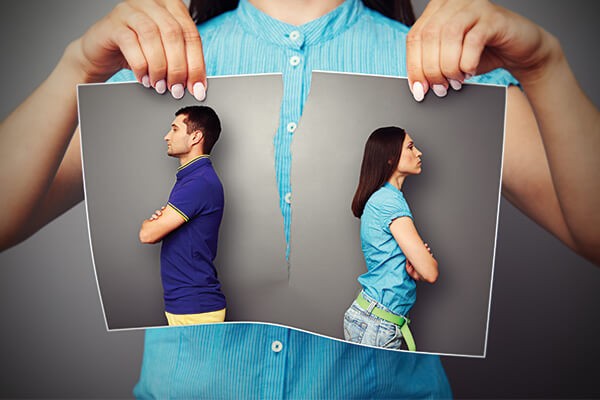 Four To-Dos
1. Take inventory of your financial documents and records.
Your bank account information, mortgage, credit card bills, investments, retirement, etc. Make copies and keep them in a safe place, with a trusted friend or in a safe deposit box.
2. Get a copy of your credit report.
You need to know if decisions are being made and changes to your credit report (like a new loan, new credit card, or unpaid debt) are going on without your knowledge. These changes can effect you long after your divorce is final, so it's important to have a record of changes made after you begin the process of divorce.
3. Consider your will, medical directives, life insurance, IRAs, etc.
If something were to happen before all divorce papers are signed and final, and you haven't taken action, your spouse may inherit all your assets or be responsible for medical decisions. Begin to consider what changes you can make and need to make to your personal policies (most of the time you can't remove your spouse from your will prior to divorce being final.) We can certainly help you here, we're licensed estate planners with extensive experience in separation and divorce.
4. Open a P.O. Box
Keep your communication with our office or other services confidential by opening a P.O. Box close to your home. It's locked, secure and most importantly a stable place to receive your mail while your living arrangement may change.
A Couple Things To Avoid
1. DON'T INVOLVE THE CHILDREN
This season of your family life is hard enough, especially on your kids if you have them. Discussing your case with them is usually unnecessary, even when you need someone to talk to. A healthy co-parenting relationship is the best gift you can give your kids, even though it may require a lot of sacrifice on your part to take the high road or be polite. Helping your kids trust their other parent is important.
2. Don't try too hard to position yourself for the future through quick decisions.
Borrowing money, hiding things, giving or selling valuables...Often this backfires because the court can find you're acting in bad faith. The trust of a judge or family law commissioner is important as they decide on your case for what is equitable and fair. Be patient, make records, talk to your attorney, and keep watch.
3. Don't do it alone.
A simple phone call, email or visit to our office - when you have a question or anxiety about a move you feel you need to make, or a move your spouse has made that doesn't seem right - will help.

We'll discuss the steps you need to take in your initial consultation and as we proceed. We'll be able to know more how we can help you as we learn about your situation. The bottom line is that we're here to help you keep at peace and position yourself in the right way for a great future. There are always temptations to act or react to abruptly, especially when emotionally strained by the changes in your life that accompany divorce. Don't do this alone.
---
Got Questions?
Contact us right away for a consultation.
---