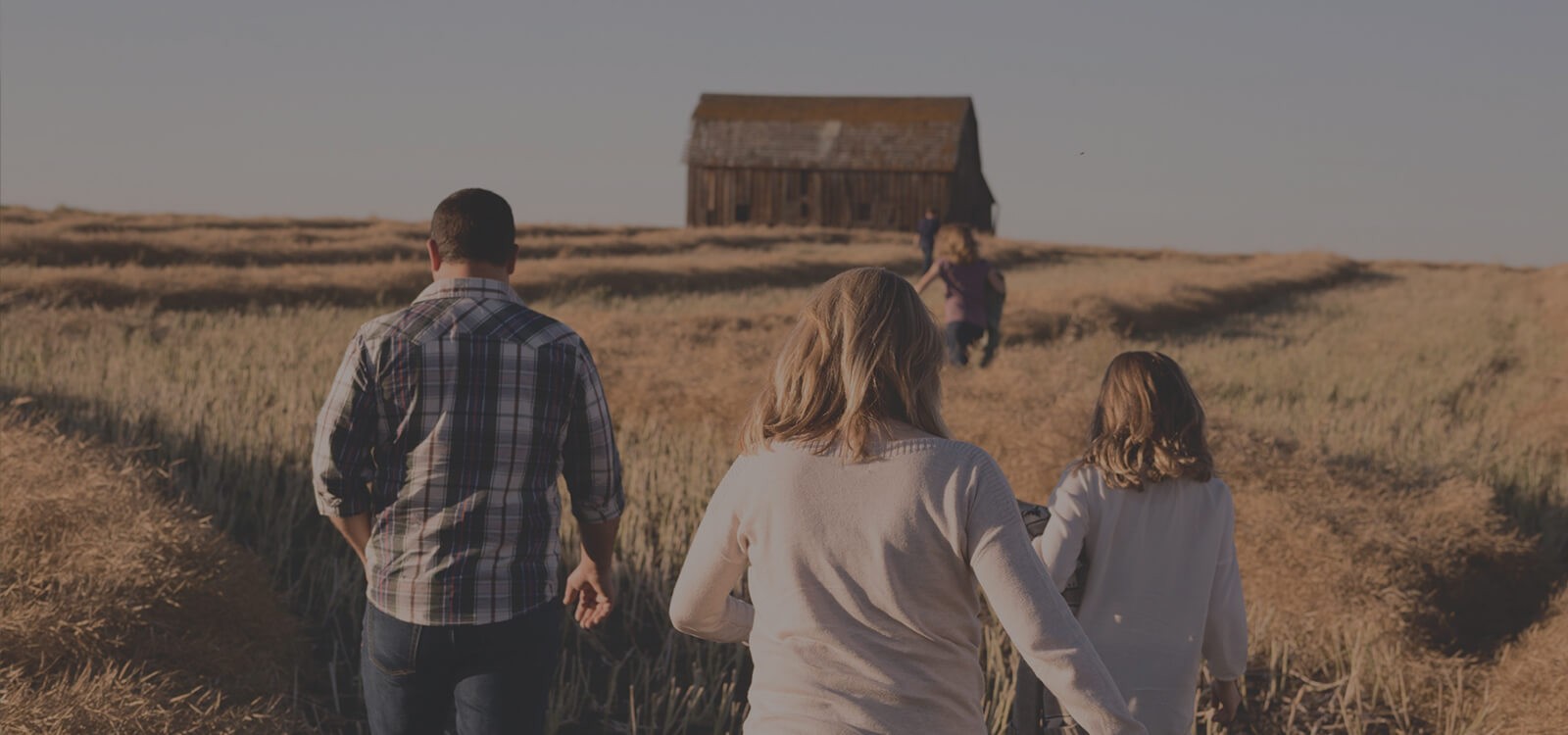 Estate Planning isn't merely writing a will.
It's planning for the future knowing you can't control every aspect of your life, your health nor the actions of others.
It's only on rare occasion that someone knows they only have a short time on this Earth. Most of the time our injury, illness or death come unexpectedly, so we need to be prepared. Having our affairs in order is an amazing gift to give to your family, and it isn't very difficult, doesn't take much time, nor is it very costly!

We handle wills, healthcare directives and power of attorney for ordinary people all across Central Washington. From the lower valley farmer, to the small business owner, to the first time parents or the mid-life, single professional. Everyone who will one day die (that's you too, I'm sorry!) should consider controlling and managing their affairs in a way that responsibly hands off the power they will one day no longer be able to hold on to, whether by death or incapacitation. You can leave a great legacy, a lot less stress for the people you choose to execute your plans, and a lot more love for the people who will benefit from your life.

We all know stories of family members left behind to a full time job of trying to order someones affairs who weren't considerate of their mortality, nor the mess they left behind.

We're here to tailor a plan to fit your life.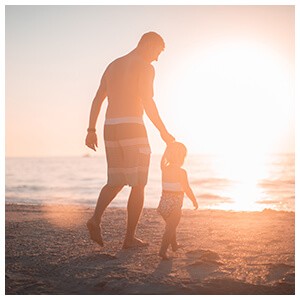 Who will handle your affairs?
Who will receive your legacy?
---
What should I bring to my consultation?
Short answer: nothing!

We want to tailor a plan that fits your life. Don't try to be over-prepared. You don't yet need to compile financial records, lists of assets, lists of benefits and beneficiaries. So don't be anxious about your documents.

Everyone's situation is unique, so schedule a consultation and we'll go from there.
---
---
Ready for a will?
Have an urgent need?
Contact us right away for a consultation.
---